1 event,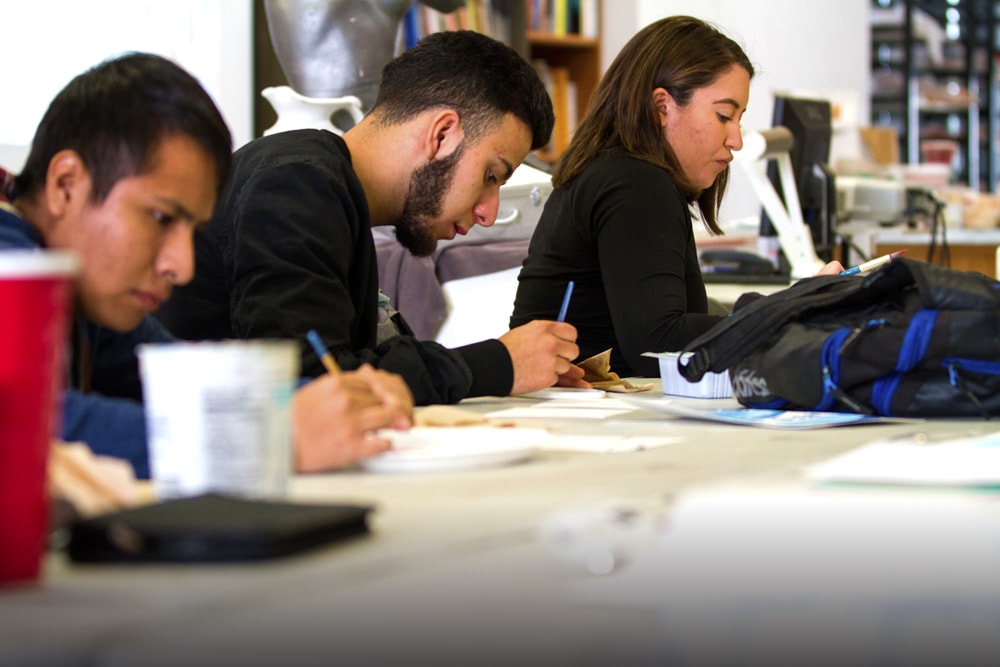 2 events,
Please join us for Heritage University's annual Graduation Celebration as we congratulate the 2023 graduates on all of their achievements and welcome them to the Heritage alumni family! You and one adult guest are invited to attend this event at Smith Family Hall. Refreshments will be served.
2 events,
BSN Program Class of 2023 Pinning Ceremony Thursday, May 11, 2023 5:00 p.m. Smith Family Hall
1 event,
The 36th annual Heritage University commencement held May 5, 2018 at the SunDome in Yakima, Wash. (GORDON KING/Gordon King Photography) Heritage University Commencement (The following information is subject to change.) Please join us as we celebrate the accomplishments of our graduates and honor those who helped them along the way. Saturday, May 13, 2023 10:00 […]
1 event,
Memorial Day Holiday (Campus Closed)
1 event,
Summer Classes Begin (Undergraduate)
1 event,

Please visit heritage.edu/bounty for complete information!