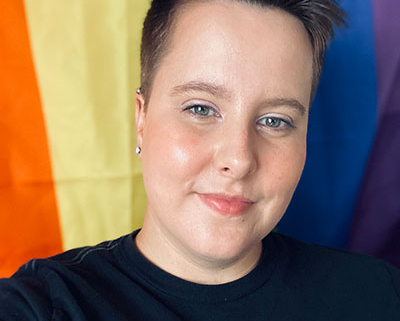 Join us Tuesday, January 24, 2023 for "Healing Beyond Gender: The Gender Binary as Colonialist Violence, and the Imaginative Possibilities of Psychological Healing" with Kayden Vargas, Ph.D.
This workshop will outline the ways that gender binary is a product of colonization and white supremacy as well as address the expansive possibilities for individual and collective psychological healing that is possible it we dare to dream beyond the binary.
Dr. Vargas' presentation is part of the Faculty Scholarship/Research Series cosponsored by The Center for Intercultural Learning and Teaching and the Provost/Vice President of Academic Affairs at Heritage University. All events are held from 12:00 p.m. – 1:00 p.m. Links to the presentations will be made available via campus email prior to the event.